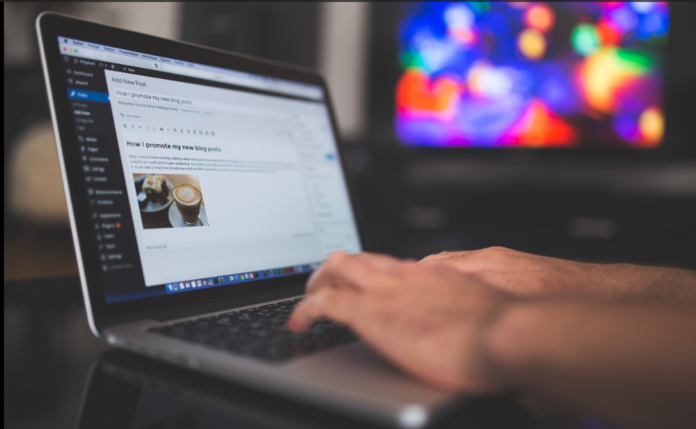 Every single day millions of people looking for killer tips and tricks for blog writing. Because everybody wants traffic for their bog. If a website blogger follows proper guideline they can easily do it. Today I am going to share some tips and tricks that can easily meet your expectations. If you have a good website I think you have an asset for your life. So it is important to operate it perfectly. Read the below points to get a better result.
1. Think within your niche:
Being a WordPress blogger never bother to ever think anything outside the box especially if you are very new to blogs. WordPress is not that user-friendly, WordPress blogs are especially not for newbie's, being a newbie to WordPress is just like putting yourself into a whole lot of troubles. Though some newbies have been creating unexceptional blogs, still it is very difficult for newbies to understand the whole concept of WordPress clearly. Always concentrate on what topic you are perfect with and proceed accordingly.
Read more:  Improve Your Website Rankings by Hiring an SEO Expert
2. Dedicate your time:
WordPress doesn't work with people who spend less time. Even being a professional you might make mistakes, hence providing your full dedication is very much important. Enjoy as you write, the more you enjoy the better the ideas, you will be coming out with. Enjoying what you write is an X- factor when you enjoy what you write you don't need much time to think of articles, because the words keep on coming inside your head. Fewer people have this ability. Always try to adapt yourself to this kind of writing
3. Choose your workplace efficiently:
This might sound a bit strange but makes a lot of sense. Before you get going with your WordPress blog always try to select a place that is sure to have no disturbances, if you don't select a good place then you might end up doing some other activity other than concentrating on your WordPress blog. This reduces your ability to write quality work by a huge margin, so never keep any disturbing things by your side.
Read more:  5 Wireless Accessories to buy for your Phone
4. How to take your work to an advanced level:
Writing on WordPress blogs without any creativity is just a waste of time. The topic that you write must be top class and you must make sure that the curiosity of the person reading your blog increases word by word. Always try to play with words, make the words look attractive by using decent fonts. Come up with more unique articles that are completely different from the rest.
5. Stay focused:
Whatever task you are doing always stays focused if you feel some sought of laziness then try to take frequent breaks by listening to music or doing things that you feel comfortable with. Never opt to watch TV as they might disturb your mind.
6. Think freely
Take all the hectic things out of your mind and think freely and always be positive on whatever you are doing. Go through blogs that have the articles related to your topic so it can help you brainstorm and you might end up getting wonderful ideas.
Have a habit of going through newspapers or magazines which have articles related to your topic, which help you to know things which are new and you would love to know about
Read more:  Designing Legal Websites in 2019
7. Browse your bookmarks and webpages:
Just browse through some of your favorite bookmarks and sites on a regular basis, you might surely end up getting interesting things which you would love to know about which would certainly help you in writing many more interesting articles. Read through articles that are motivating and which are sure to inspire you.
8. Always be committed to your work:
Always be committed, Spare at least 3 hours checking your blogs and articles. Being committed itself can create wonders. Always try to be fresh and often try to give twists and turns in your ideas. If you follow all these above steps then one day you will surely end up being a successful word press.
Hopefully, this article helped you in getting some idea of how to write articles in WordPress such that it stands out to be at the top.
Read more: 6 Essentials of a Well-Conceived Marketing eBook
Following these ideas as it is will surely help you not only in WordPress but also in other articles writing relevant sites and blogs, always keep track of the words you use and never make the same mistakes again and again. These ideas will surely help you in coming up with a creative mindset. Always be creative in your work. And always be focused only on the topic that you are writing about. This is the end of my topic. If you have any questions just leave a comment below. No more today, I hope, see you in the next article. Always stay with us and share this article with your friends. Thanks.
Read More:SSC Result With Marksheet