These days, people are crazy about the movies. For this, Indian cinema is best and which is the largest film producer industry in the world. There are...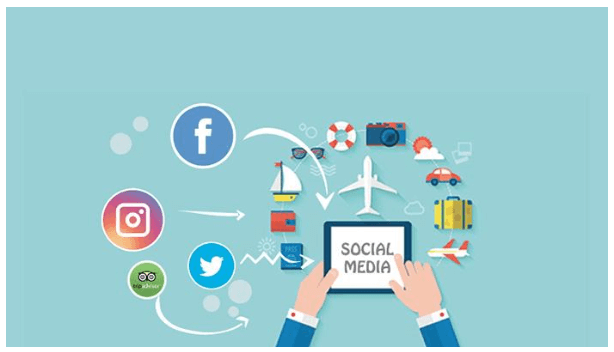 Social media has played a big role in the success of small businesses for the past few years. Not only do social media platforms like Facebook and...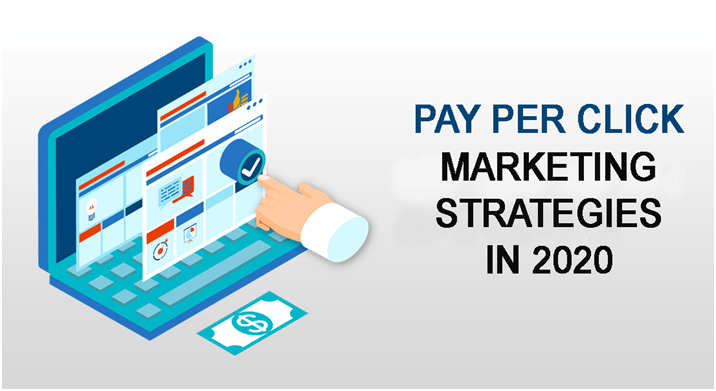 The new year is about to start, and it comes with all kinds of resolutions. Whether it's reading more, losing weight, spending time with family, each resolution...
A well-executed web design speaks volumes for your website. However, what may work for a tech-blog does not necessarily hold true for your legal website. The key...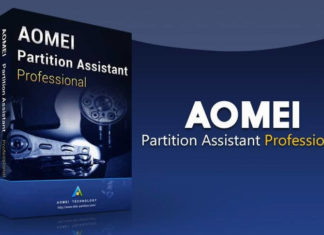 AOMEI Partition Assistant Standard is free all-in-one partition software that supports to Create Partition, Merge Partitions, Delete Partition, Format Partition, Copy Partition and so on. It has...