The Olympics isn't the only thing you can look forward to this 2020.  The market of smartwatches have a lot of upcoming releases scheduled for the anticipated year....
As Instagram has developed, it has become an essential advertising channel for more than five million companies around the world. It can also be hard to find...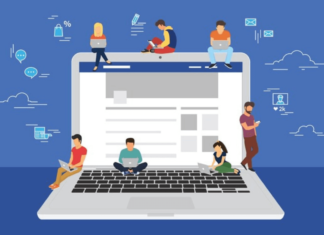 Facebook is currently one of the top social media platforms and has many benefits. With personal use by people to connect with friends and family, it has...
With its ambition, perseverance and cutting-edge know-how, Samsung has overcome the challenges of 'folding screen' technology and has given the world the most advanced technological device of...
Digital marketing is significantly more relevant when it has to do with creating brand consciousness, marketing or even reputation administration. It is known as a BTL Below-The-Line...