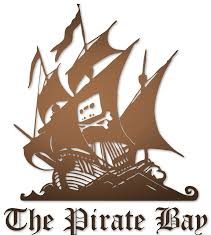 We've already shown users wanting to enjoy The Pirate Bay how to overcome issues with accessing the website, so now it's time to take a look at...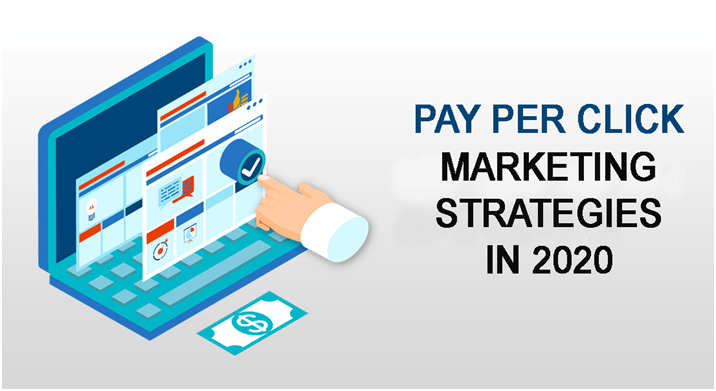 The new year is about to start, and it comes with all kinds of resolutions. Whether it's reading more, losing weight, spending time with family, each resolution...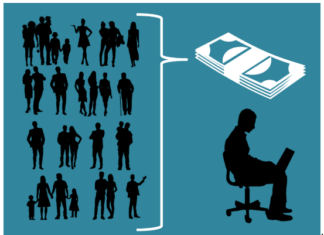 Real estate crowdfunding is a relatively recent development made possible by the advent of online platforms that match the demand and supply of funds for real estate...
With the growing number of tablet users and e-readers, the popularity of e-books is increasing day by day.  According to an estimate as of 2018, approximately 90.5 million owners...