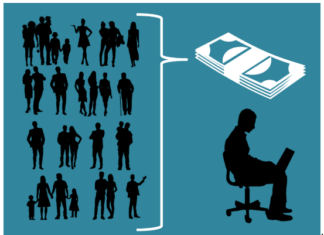 Real estate crowdfunding is a relatively recent development made possible by the advent of online platforms that match the demand and supply of funds for real estate...
The Pirate Bay has had a tough year. The popular torrent site has spent a lot of time offline during the last 12 months, and there was...
As 2019 is coming to an end, it is time to wrap up your SEO strategies and start afresh for the upcoming year. Are you wondering how...
NCR means No Carbon required. It is a special type of paper that has emerged as an alternative to the popular carbon paper used for making duplicate...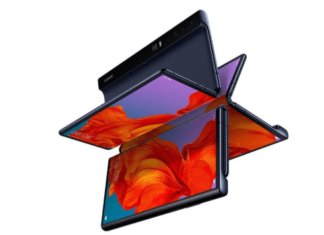 For some months now, the term "foldable" has been at the heart of the competition for new (and not only) new models of smartphones, with leading manufacturers...