What are the two most important things for a good website? It is an attractive design and efficient functionality. Lack of any one of these factors will...
PS4 games are something we all are very crazy about. Whenever we hear about PlayStation we go totally crazy about their games. But, the ones which get...
Projectors are an excellent way to make your work presentations a theatrical experience. No matter how much you spend on a huge TV, you still can't beat...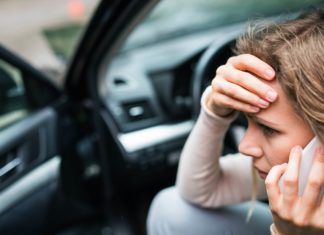 Although being in a car accident can be a traumatic experience, there is a specific protocol to be followed to ensure the safety of the persons involved...