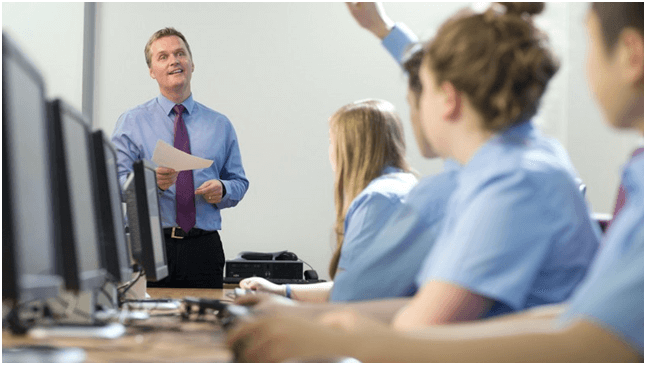 Customer Relationship Management is the most crucial part of building a great buyer-seller relationship. Once the relationship is built, the organization can recognize customers' needs and wants easily. If an organization understands the customer's taste they can offer exactly what they want. And this increase sales, revenue, and customer loyalty. However, how a business will know what it's customer wants? Well, the answer is a custom CRM software development of course! And yes, not everyone can do that, there are few custom CRM software development company in Delhi who can fulfil your needs.
Integrate the CRM system wisely, and you will get an unbelievable return and benefits. Done it the wrong way, and your business is destined to fail! Keeping this in mind, we are going to share some typical steps regarding "Stages of a CRM Implementation". Follow these steps closely and reduce any downsides you may face otherwise.
Analyse your need: The first stage of a successful CRM implementation starts with the realization of your needs. Yes, if you do not know why you must use it, then why you should invest in CRM software development? Analyse your current business situation/ process. Talk to a professional CRM development company and ask them how they can help. The analysis must contain three crucial questions. They are "What is my present situation?", "Why do I need this now?" and " How CRM will help me?".

Do your Initial research: If you already have a CRM and need to upgrade, you may already be familiar with the loopholes. However, if you are new to this, keep your coffee machine on for a few days! Yes, you have to study a lot and you must understand every aspect of custom CRM software. If you are opting for off the shelf, you have to study as well. Take a deep dive and take note of every possible thing. If you are not finding any answer, then talk to a professional CRM development company. One benefit here is, many professional CRM development companies offer a free consultation. That's a relief, isn't it?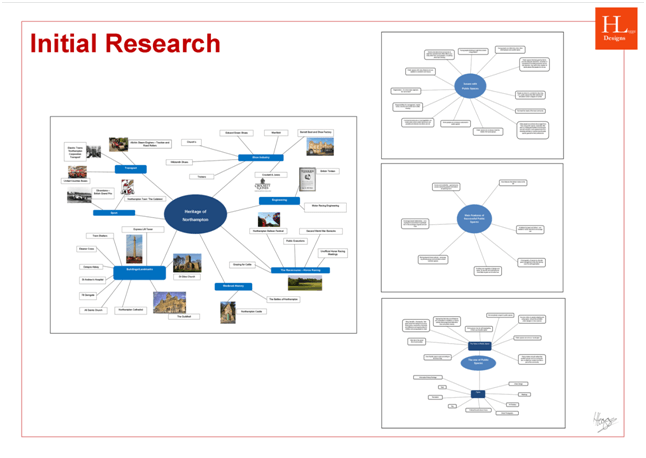 Plan your expenses: Set a realistic budget and adhere to it. While you are talking to the CRM development company, make sure to talk about the resources you will need. Ask them about a rough estimate and plan accordingly. We have seen many people take this essential budgeting aspect lightly. As a result, most of them compromise the quality and features of the CRM to match their unrealistic financial goals. If you think your preferred CRM software development agency is unable to do work within your budget, just leave. If you force them, they will cut the corner to save resources. As a result, you will get an average CRM, which is good for nothing.

Involve your employees: Do you know why CRM fails? Well, most of the time the reason is the overall adoption rate. If you are thinking about integrating CRM for business fortune, that's great. you are heading towards the right direction. However, don't make a decision based on your preference. Before the CRM software development process starts, arrange a meeting with your employees/ future users. Take feedback from them. Change the layout accordingly. Why this is important for successful CRM Implementation? Well, in the end, they are the one who is going to use the software right?
Initial education: If you currently own a CRM, most probably you and your employees know how it works. However, if you or your employees do not have any previous CRM experience, take needful steps. Now, these steps are training and education. Many CRM implementation fails because employees simply don't use it. What's the reason for not using a CRM? Well, the most prominent reason is- "not knowing the CRM". Before migrating to CRM, make sure people have a basic idea about it so they start using it enthusiastically.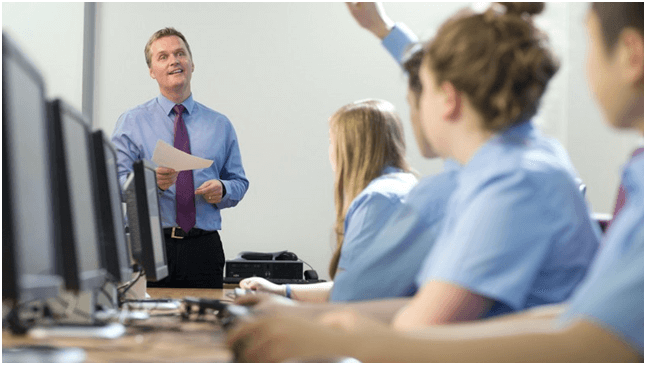 Talk about specifics: While you are out there, hunting for the best CRM development company, make sure you ready your wish list. While talking to custom CRM software, discuss your specific needs. Ask them about the price and timeline. If you find everything accordingly, you can move on to the next phase.

Evaluate performance: It is an essential phase and doesn't even think about dodging it. If you have selected a CRM software development company, ask for a demo. Go through this demo CRM software vigorously. Take your time, and invite your employees to do a test run. Something is not right? Talk to the CRM development company. If the answer is not satisfactory, move on. Do not sign any contract without testing their previous work.
Implementation of an efficient CRM solution is not a hard job. You just need to take care of a few things before starting the integration. The above tips will help you greatly. However, if you need the most satisfactory results, talk to a custom CRM software development company like CRIMS.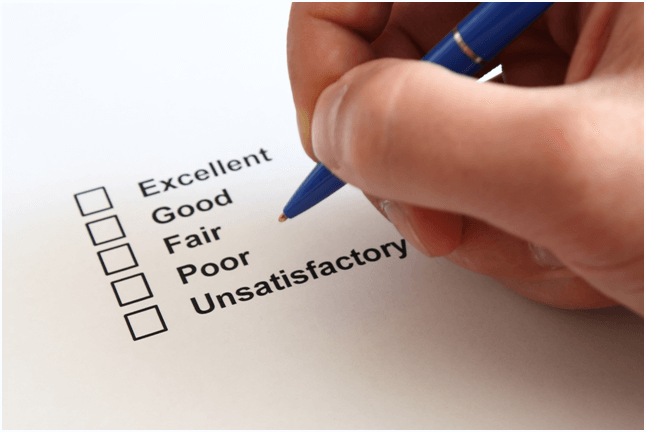 CRIMS is a CRM software company based in Delhi, India. We offer a custom solution tailored to meet your needs.